Lucas Jansen: 35 years of knowledge, network and passion!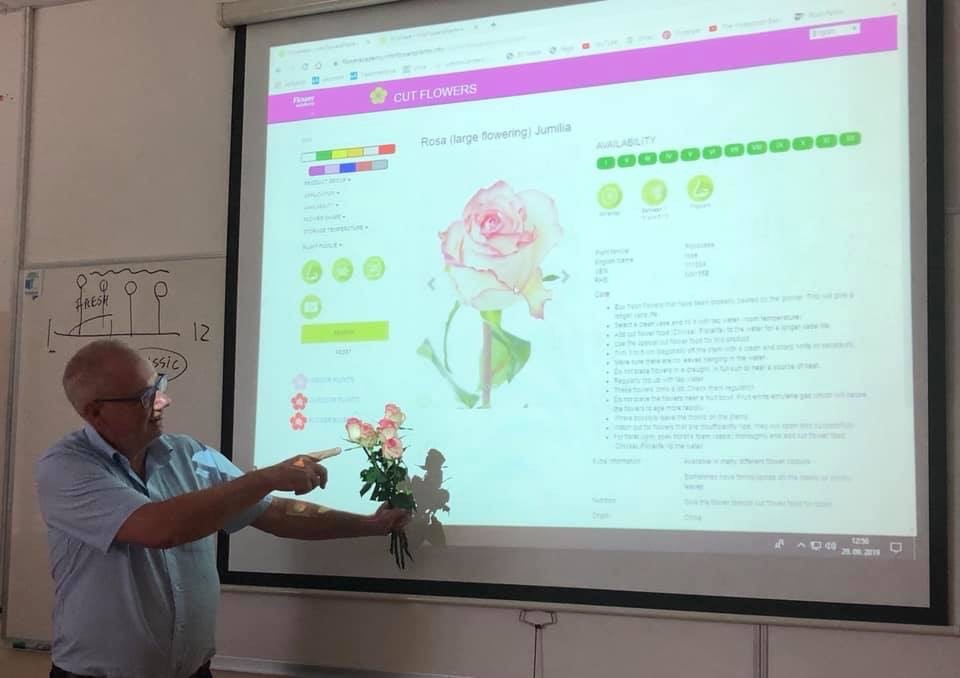 Floweracademy.NL collaborates with numerous companies and organisations. A gigantic network has been built up over the years. Colleagues, former pupils and students, companies and organisations. Contacts in 25 different countries.
Lucas Jansen has more than 35 years of experience with education in the (international) floriculture chain in the field of assortment knowledge, quality, chain knowledge, marketing, floral art and account & category management. Courses and market research in 25 different countries all over the world.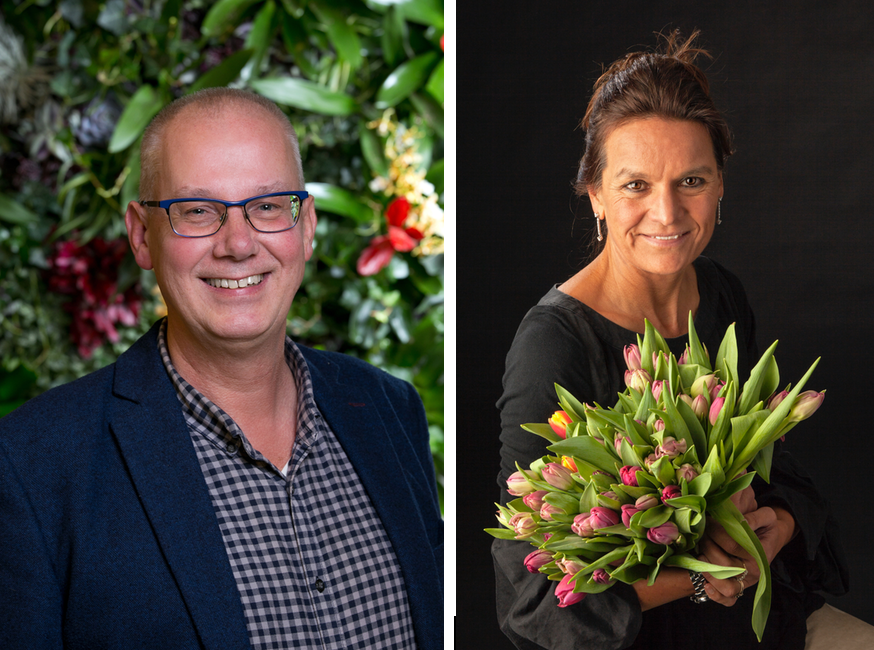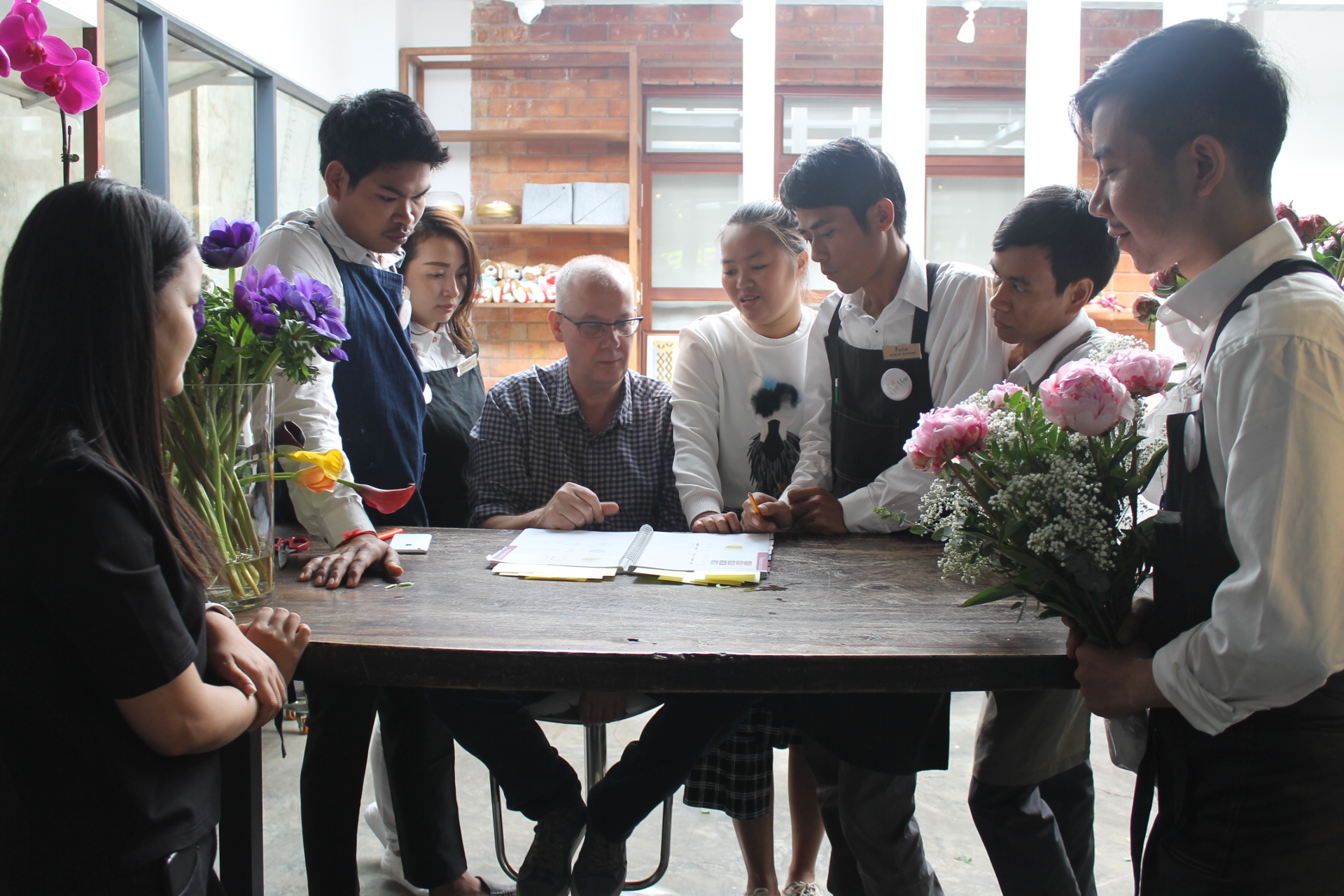 Partners of FlowerAcademy.NL
Floweracademy.NL and its partners have extensive experience in and knowledge of floriculture.
Moreover, they reinforce each other with knowledge and have a broad network and passion!

Collaborative projects
Floweracademy.NL works together with several entrepreneurs on projects in floriculture.