Customized training, video and photography.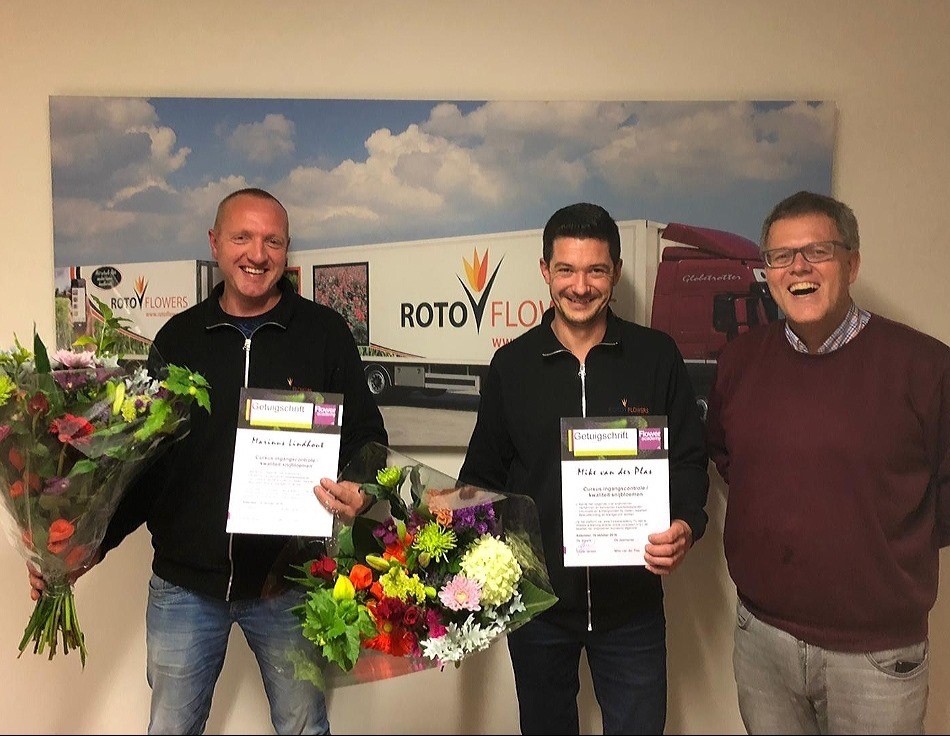 Floweracademy.NL gives many training courses also in-company
With our knowledge, network, passion and innovation we support you and your company in making your work or business a success! Customized in-company training courses are our core business. On location with you, saving you time for travel times of your employees. Also educate your employees to a higher level within their work? In-company training courses with various topics such as:
assortment of cut flowers, house- or garden plants
entrance control and quality of cut flowers or plants
cart building or packing at export companies
account management and category management
Please contact us to inquire about the possibilities.
Educational video productions
In many cases, learning becomes easier with moving images. For training purposes within your company, we make custom instruction videos.
After an intake interview the script is written. You provide an employee / employees who can carry out the actions properly, FlowerAcademy.NL takes care of the rest. With our knowledge of the activities within the companies and knowledge of education, all facets are well highlighted. For example, instructional video for:
trolley building or packing at export companies
Preparing products for harvesting and marketing on nurseries
for making bouquets at bouquet companies
work in a garden centre as intake products, presentation on the shop floor or consumer advice.
Want to make your own instruction video? Please contact us.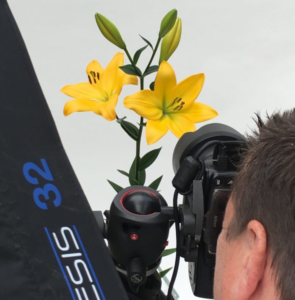 Product photography
For the maintenance of the InfoFlowersPlants assortment-apps, we often photograph on location to capture flowers and plants in professional photos.
We can also photograph your product range at high speed. You will receive the images in high resolution (suitable for printing) including product name and VBN code (if available).
Would you also like to have your product photographed for your own applications? Please contact us about the possibilities.
Time-lapse video flowers and plants
Besides video and photography we also make time-lapse video of cut flowers and houseplants. These productions are professionally set up from InfoFlowersPlants.
Would you also like a time-lapse video of your product? Please contact us about the possibilities.