COURSE ACCOUNTMANAGEMENT
In 5 x 4 hours everything about account management for horticulture: Know your customer!
Accountmanagement horticulture
During this course you will learn the most important things about account management in the horticulture sector.
Target group
This course is suitable for virtually all employees in various positions in the floriculture sector, from buyer or seller to account manager and from product developer to logistics manager.
Content and program
Topics that are discussed are: explanation of account management, benefits, specific characteristics, country sheet, components and interpretation of the account plan including SWOT analysis and USP, market segmentation, current developments in the horticulture sector. You create a country sheet, an account plan and give a presentation. You will be supported by the experienced trainers Miranda Bakker and Lucas Jansen.
What to expect?
During this course you will work intensively with all aspects of account management in the horticultural sector.  With the aim of successfully presenting your company, product or service to a (potential) customer.
During the training you will work step by step on setting up your own account plan for a (potential) customer. As a result, the course is directly result-oriented. In the last lesson you will present your account plan to your fellow students. Thanks to the practical tools during the training, the participants develop into a fully-fledged discussion partner of (potential) customers.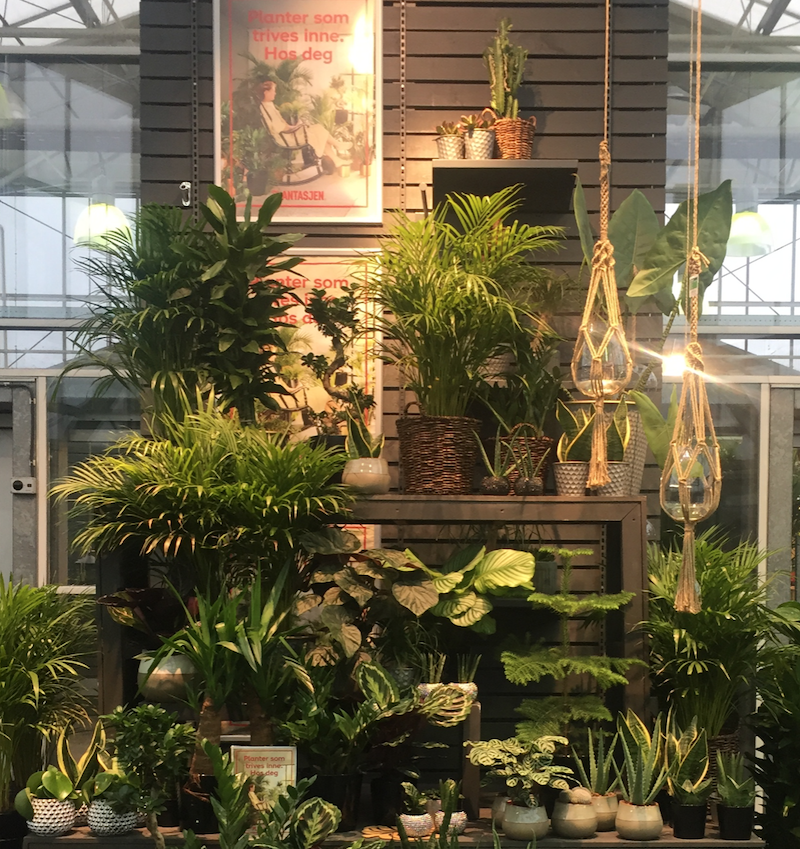 Theme: accountmanagement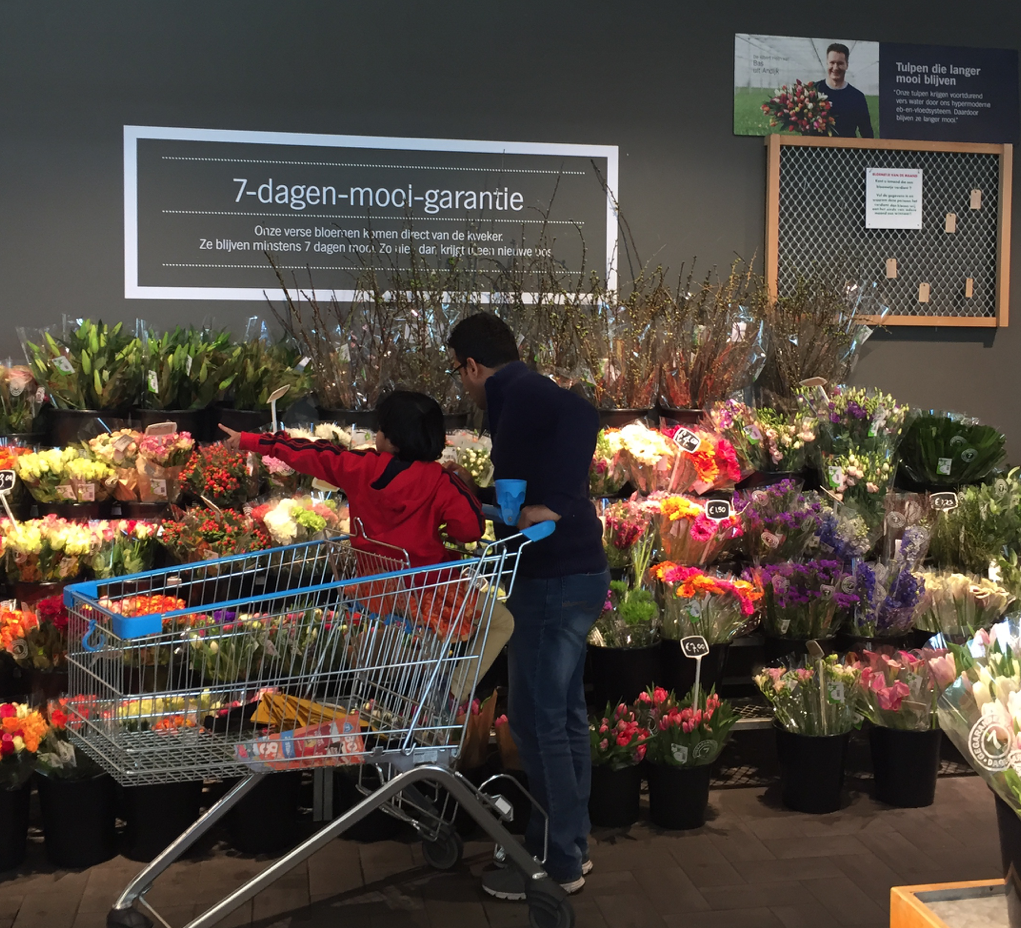 Courses are also possible in-company!
Companies that want to organize an in-company account management or category management course (already interesting with 5 participants) can send an email to lucasjansen@floweracademy.nl.