EXHIBITION TRAINING HORTICULTURE
Learn everything you need for a successful trade fair (RFHTF or IFTF) in one day.
Exhibition training horticulture
During this day training you will learn to get more out of the upcoming trade fairs in Aalsmeer (RFHTF) and Vijfhuizen (IFTF).
Target group
This course is suitable for almost all employees involved in the preparation or execution of a trade fair. From buyer or seller to account manager and from product developer to logistics manager.
Content and program
Topics covered are: the effective preparation, working with trade show schedule, establishing contacts with future relations and relationship management of existing clients, specific skills of stand crew, do & don'ts during the trade show, trade show evaluation.
You will prepare yourself systematically for the fair and will be supported by the experienced trainers Miranda Bakker and Lucas Jansen.
What to expect?
During this course you will work intensively with all aspects of a trade fair in the floriculture sector.  With the aim of getting even more return from your participation in a trade fair.
Thanks to the practical handles during the training, the participants develop into professional and customer-oriented stand crew.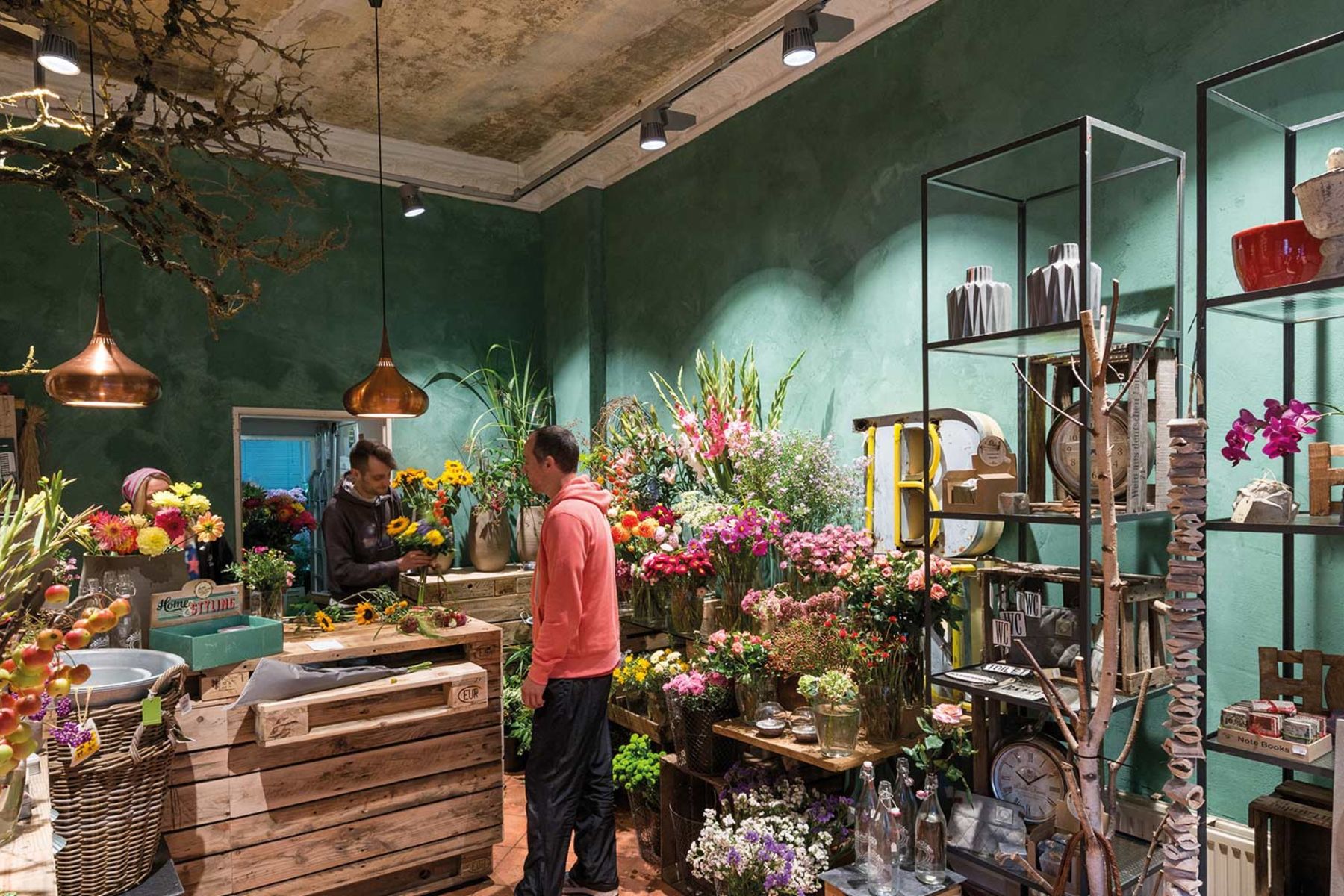 Exhibition training for November fairs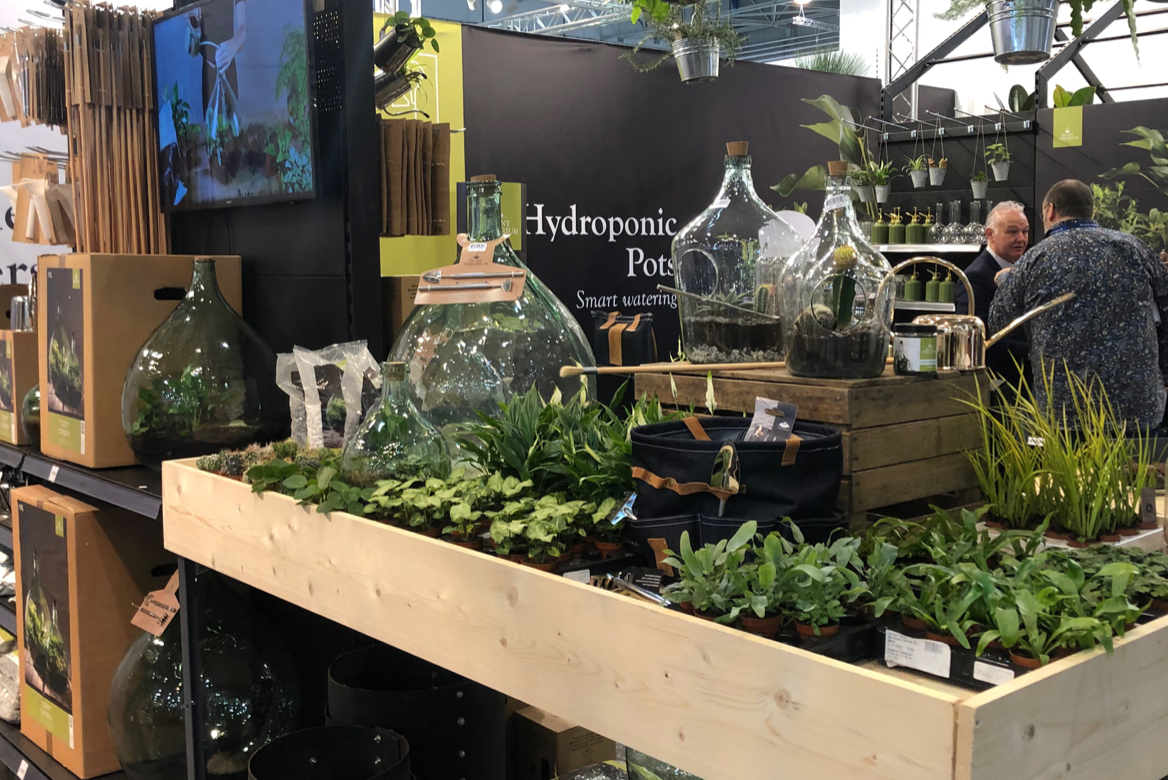 Courses are also possible in-company!
Companies that want to organise an in-company exhibition training course or account management or category management course (already interesting with 5 participants) can send an email to lucasjansen@floweracademy.nl.